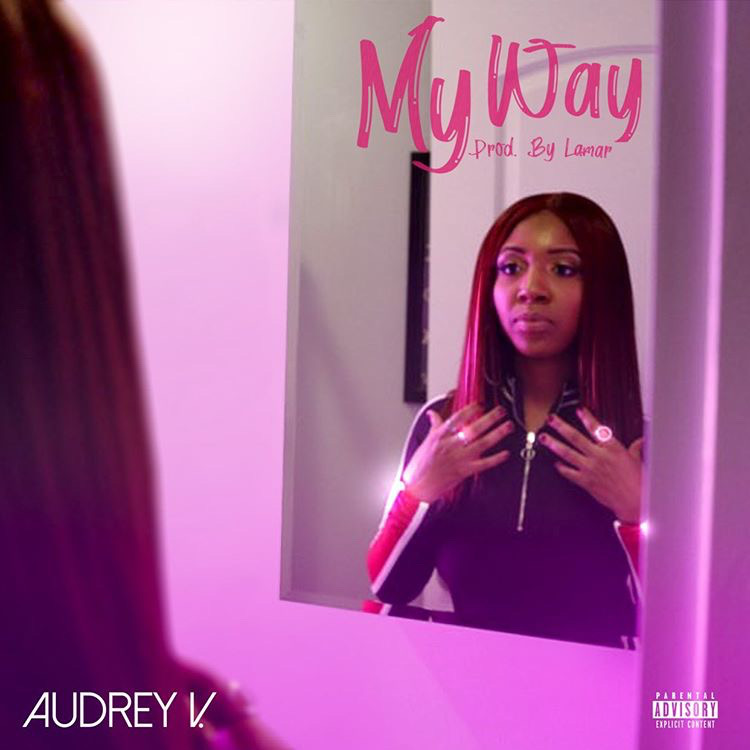 2020
Audrey V.
The R&B Queen is Back – My new single "My Way" is out now on all streaming platforms. I've been locked up in the house for the last 13 days (thanks Covid-19), but please believe the grind does not and WILL NOT STOP. 🏆🏆🏆 Cancel 2020 all you want, I'm not cancelling over here!
Produced by @Lamar_ Farr
Recorded/mixed/mastered by @Prod_lawbeatz 🏆🏆🏆
Cover Design: @Blones23
Enjoy these quarantine and chill vibes and pleeeeease stay safe everyone!